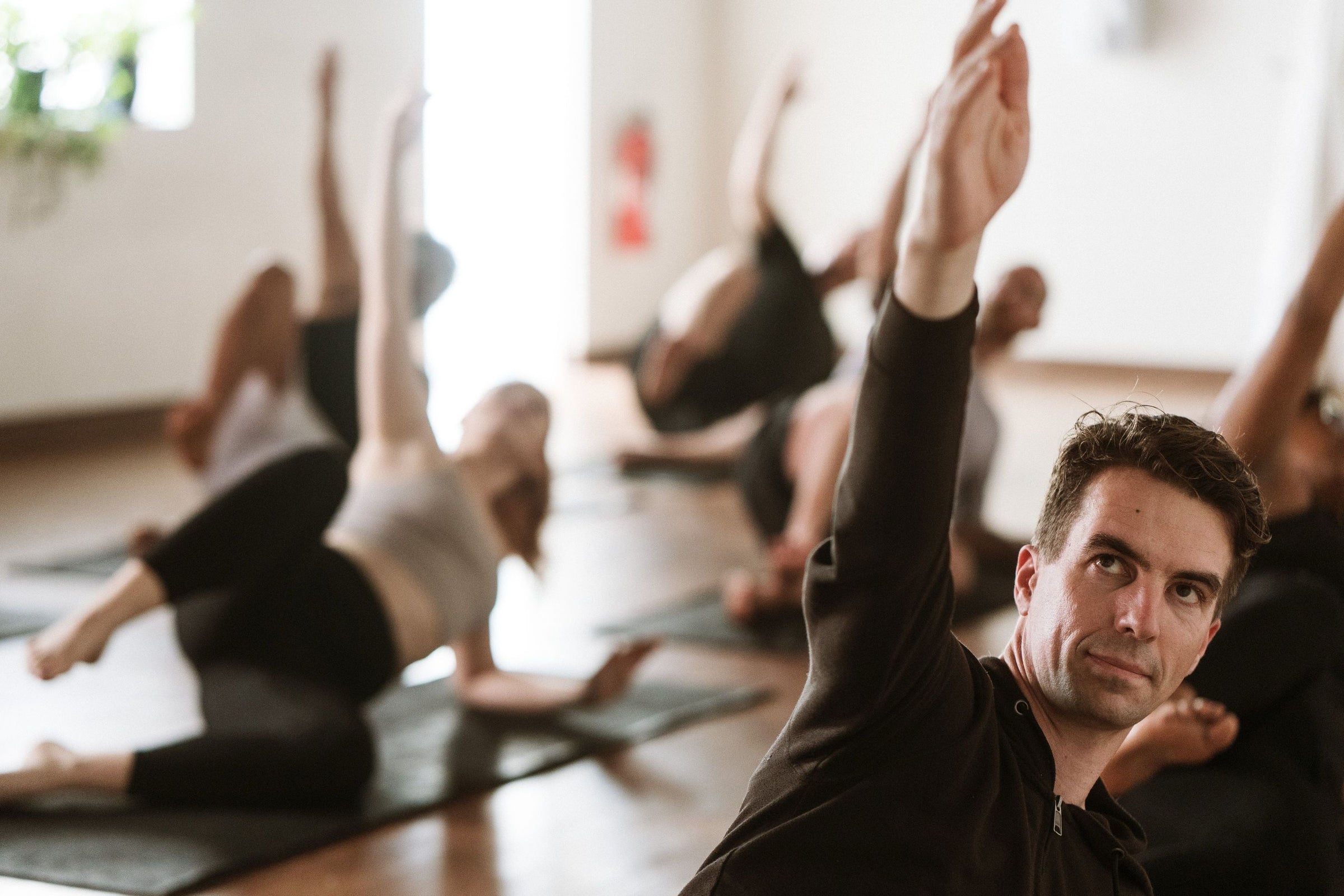 4 products
growing from your understanding of SHAMANA METHOD breath work and core activation in CONNECTION, we take your body's ability to balance to the next level. this very low impact whole body class aims to engage your trunk and stabilize your shoulders and pelvis through fluid developmental postures and sequencing. when you stand at the end of class, you will walk away with an awareness you have never experienced from a movement class before.
length: 30-60 minutes
intensity: moderate
you will feel: well and truly connected. both upper and lower body will feel elevated along with a strong sense of awareness for your pelvis, shoulders & spine.