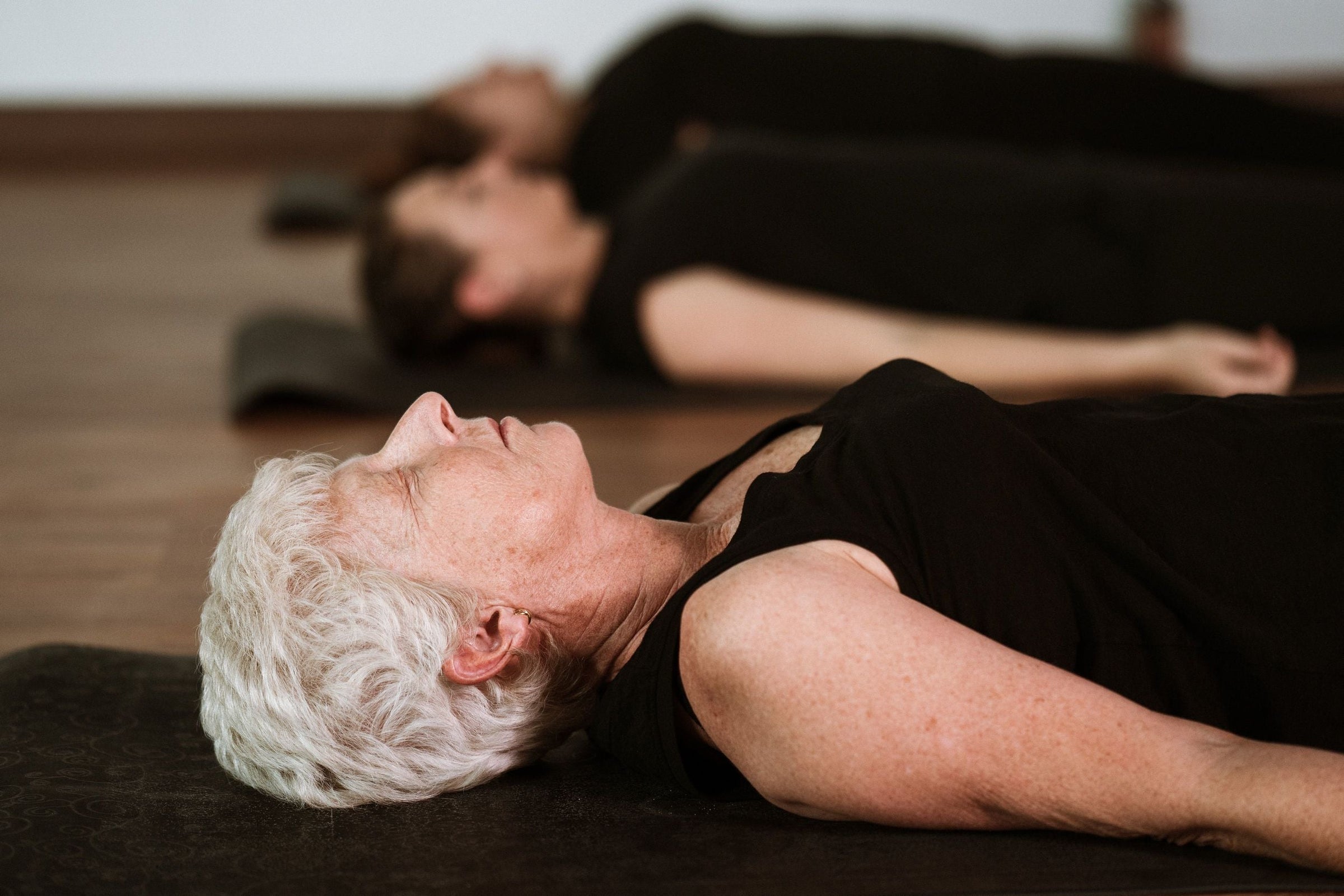 5 products
the SHAMANA METHOD starting point. you will learn our breath work and deep core activation sequence at a pace you can follow. this is the place to build strength, learn anatomically correct technique and rehabilitate old or reoccurring tensions and strains. your experience will be incredibly grounding. this very low impact class keeps you on your mat in prone and supine positions building strength, while using developmental breathing techniques as your fuel. you will leave class having a good understanding of your body's weak link, or areas that require more attention. this can be facilitated by other SHAMANA METHOD classes or our affiliated partners.
length: 45 or 60 minutes
intensity: low
you will feel: well connected in your centre. this feeling will last a couple of days. our suggested remedy is more of this class.