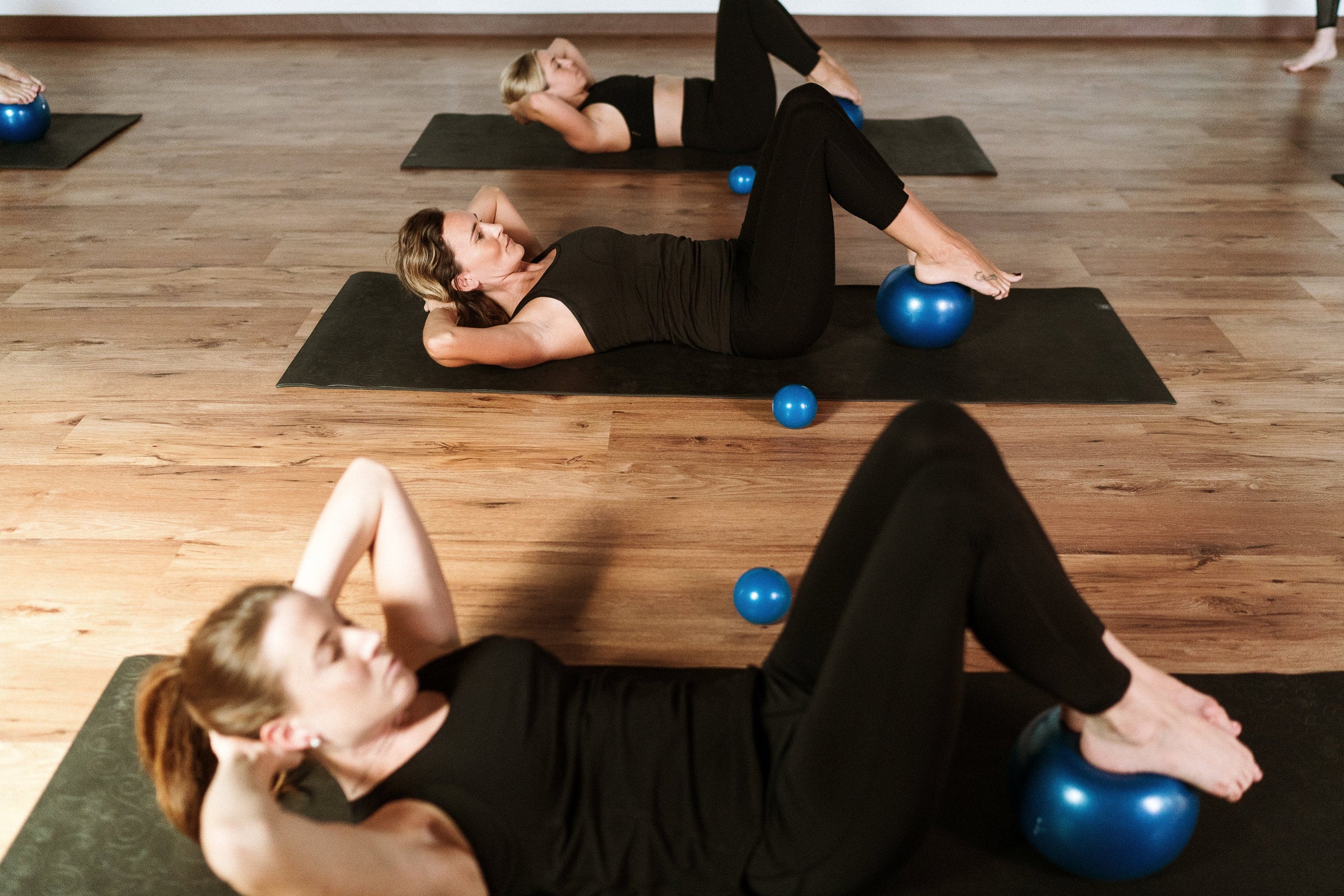 8 products
a beautiful blend of many movement styles. we call upon the tempo of Barre, the precision of Pilates and the length of Yoga in this deeply connected whole body class. use your knowledge of CONNECTION + BALANCE breath work, FREEDOM + FUSION strength and introduce the complexity of repetitive choreography we see in SYNTHESIS. this is Barre, the SHAMANA way.
length: 10-30 minutes
this class is similar to: FUSION
intensity: high
you will feel: worked, sweaty and grateful. tomorrow, you will remember us.