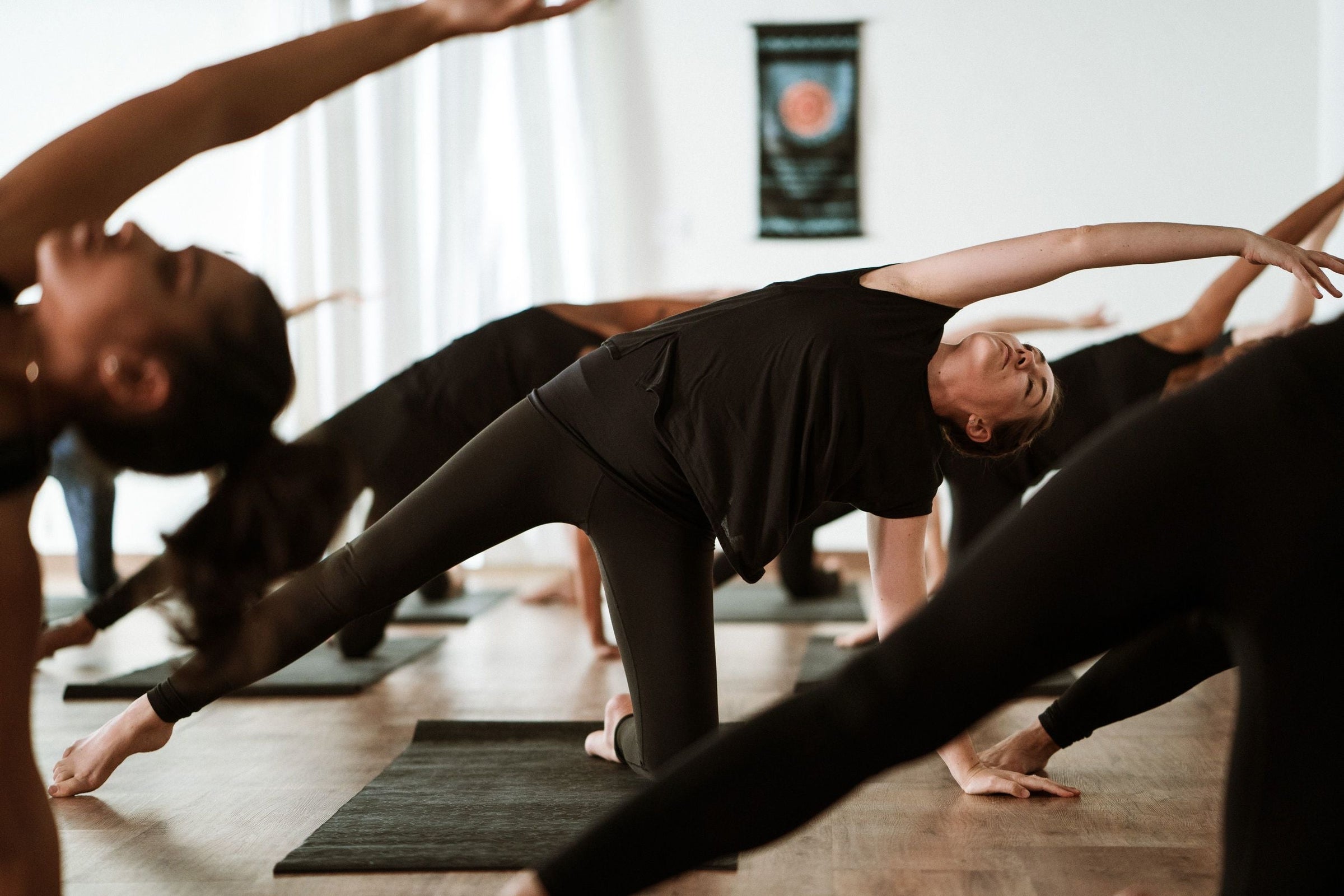 5 products
building on the stability and fluidity created by CONNECTION, BALANCE + SPIRIT; this class explores the concept of "breath to movement". designed to bring confidence to your yoga practice, you will spend time strengthening your shoulder and pelvic girdles before reaching a chosen peak posture (determined by teacher or class). this is the first class on our movement ladder where you are encouraged to explore your creativity, and work on postures that you may find challenging. this is why no two classes are alike. we all need a little FREEDOM.
length: 30-60 minutes
intensity: high
you will feel: heat being built, awareness being stoked and a glisten on your brow.