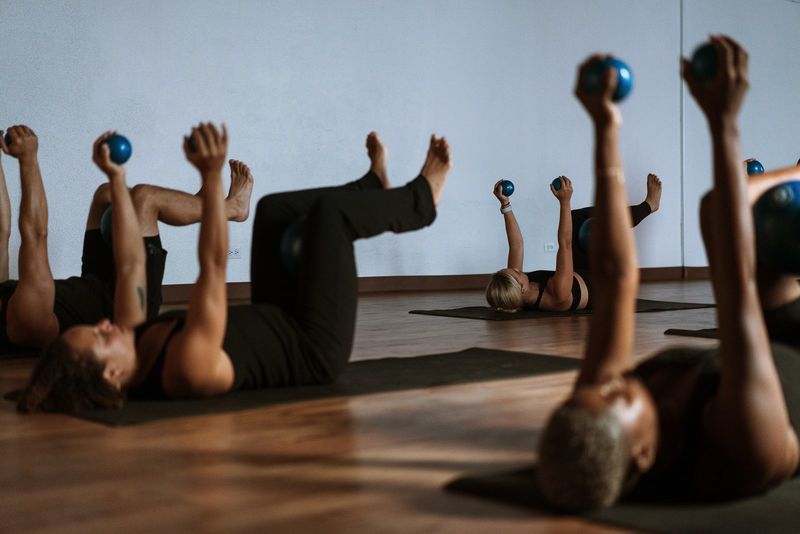 4 products
this class will test your stability (CONNECTION), fluidity (SPIRIT) and ability to keep up with the pace (FREEDOM). it's the icing on your technical foundation. we blend SHAMANA METHOD core activation and glute work to create true awareness for your major muscle groups. this class transitions through yoga-like sequencing into BALANCE-style glute work and progresses to a weighted FREEDOM-style lunge series. together we move towards the ground and recuperate with juicy lateral stretches.
length: 45 minutes
props: hand weights, mini stability ball + head rest
intensity: very high
you will feel: elevation in your heart rate, all while enjoying the wild ride.