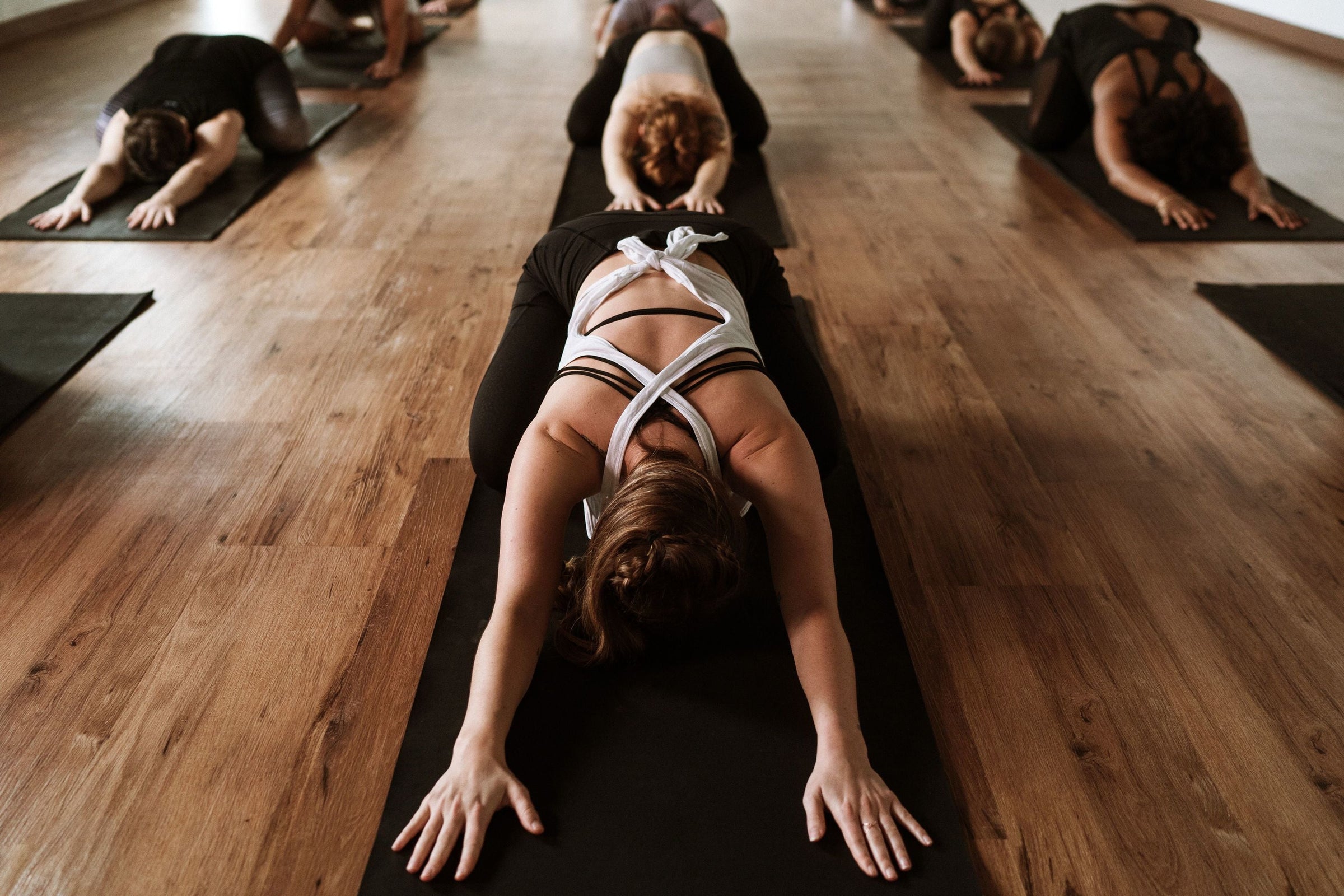 7 products
a slow, deliberate way to introduce stretching to your movement practice after CONNECTION + BALANCE. the space is set with sage, deep relaxation and intention. this class moves through a short SHAMANA METHOD core activation sequence, into deep neck, shoulder, hip and hamstring openers. the goal is to allow a shift within ourselves. take time to experience each posture, basking in self awareness. if you are looking for the next level in your yoga journey that doesn't involve pushing your physical limitations, this class is it. you will find your SPIRIT here.
length: 15 or 75 minutes
intensity: moderate
you will feel: relaxed, recharged and ready to ease into your day.