MAMABODY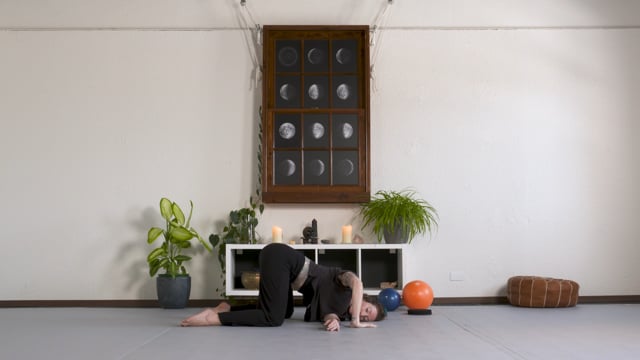 MAMABODY
teacher: NAT
duration: 15 minutes
props: squish ball + head rest
this class was designed with your prenatal body in mind. prepare to learn about the importance of mindful connection to your pelvis, pelvic floor, abdominals and diaphragm in order to help you navigate your pregnancy and labour. we put tremendous importance on movement, maintaining your strength and understanding all of your options when it comes to birthing. this class is about standing in your power, trusting your body and understanding that you get to choose the birth that is best for your body and your baby.

remember, all SHAMANA METHOD classes are prenatal inclusive.
we recommend in addition to MAMABODY you participate in CONNECTION, BALANCE + SPIRIT.
you will be advised of other classes to attend based on your personal movement background and ability level.

intensity: low to moderate
you will feel: educated, empowered and ready to watch your journey into motherhood unfold.