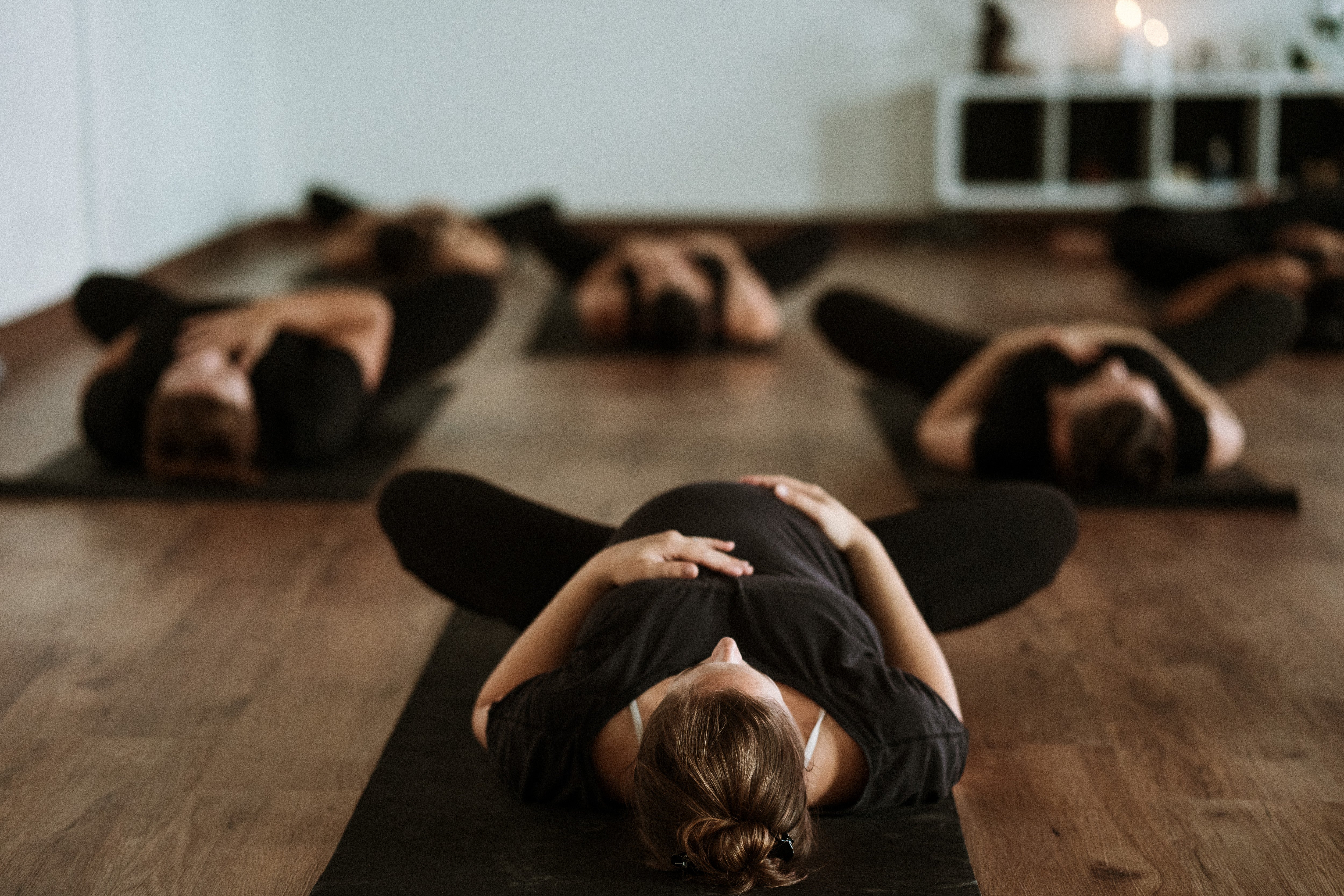 expand your potential with our
prenatal movement teacher training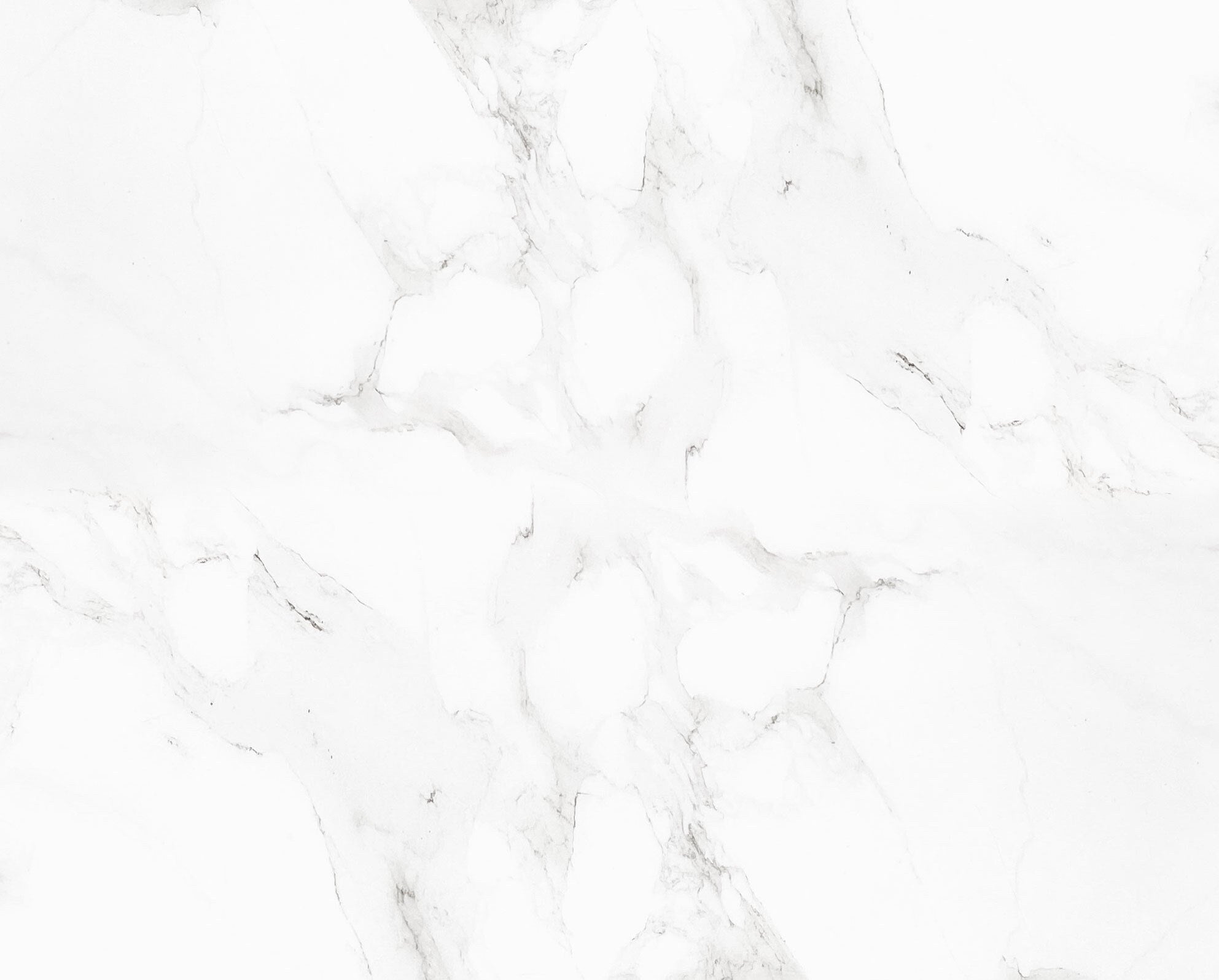 our motive
SHAMANA METHOD MAMABODY TEACHER TRAINING, accredited with Yoga Alliance and the Canadian Yoga Alliance, will expand your mind, instil confidence and create limitless possibilites for your pregnant clients.
our why
we are a Canadian Yoga Alliance Prenatal Yoga School and Yoga Alliance Prenatal Yoga School in Bermuda dedicated to bringing you the most current information in the birthing and movement world. this work is the back bone of SHAMANA CIRLCE and we can't wait to share it with you.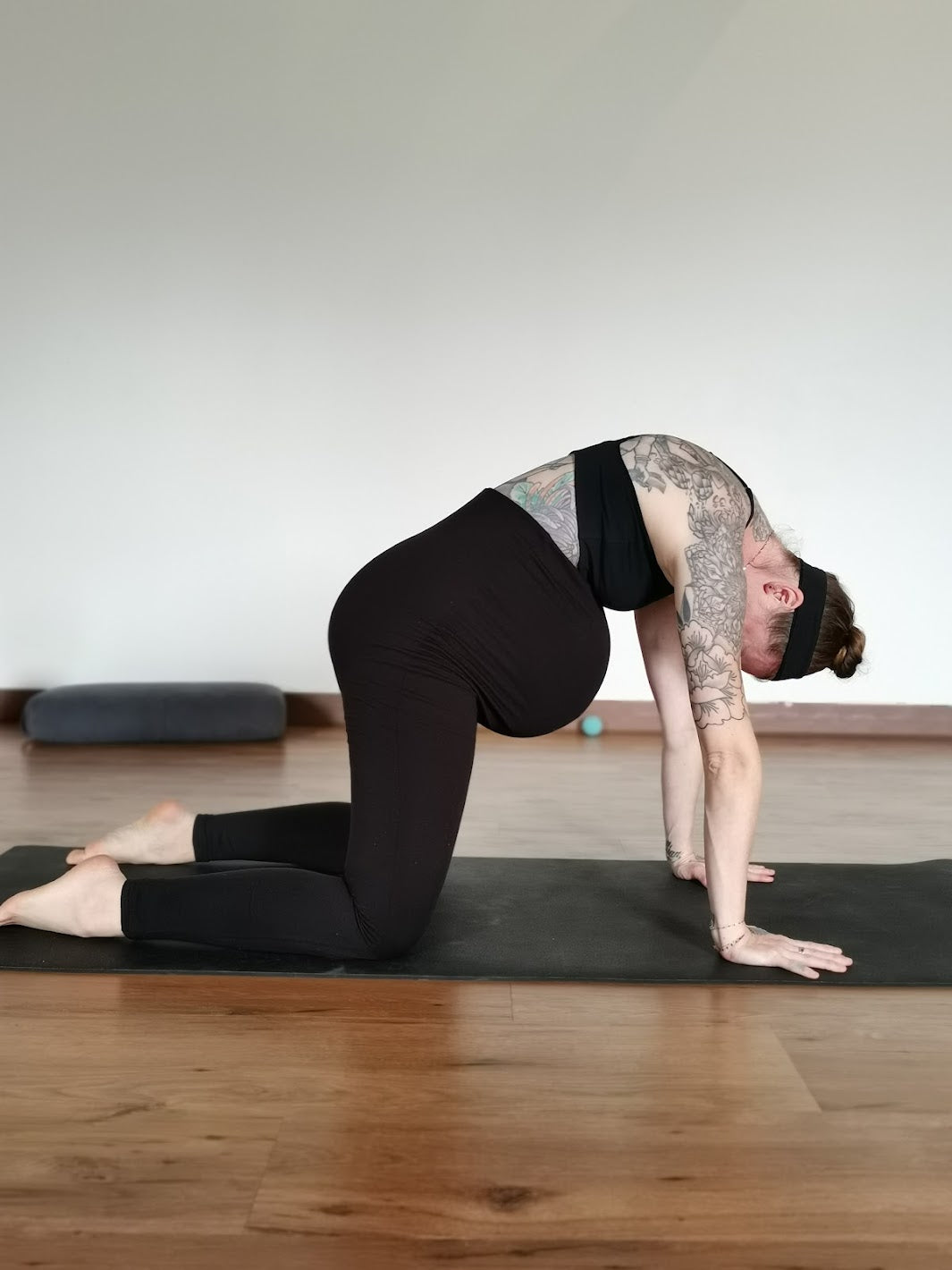 our next prenatal training
fall 2024
80 Hour Prenatal Yoga Teacher Training

DATES TBA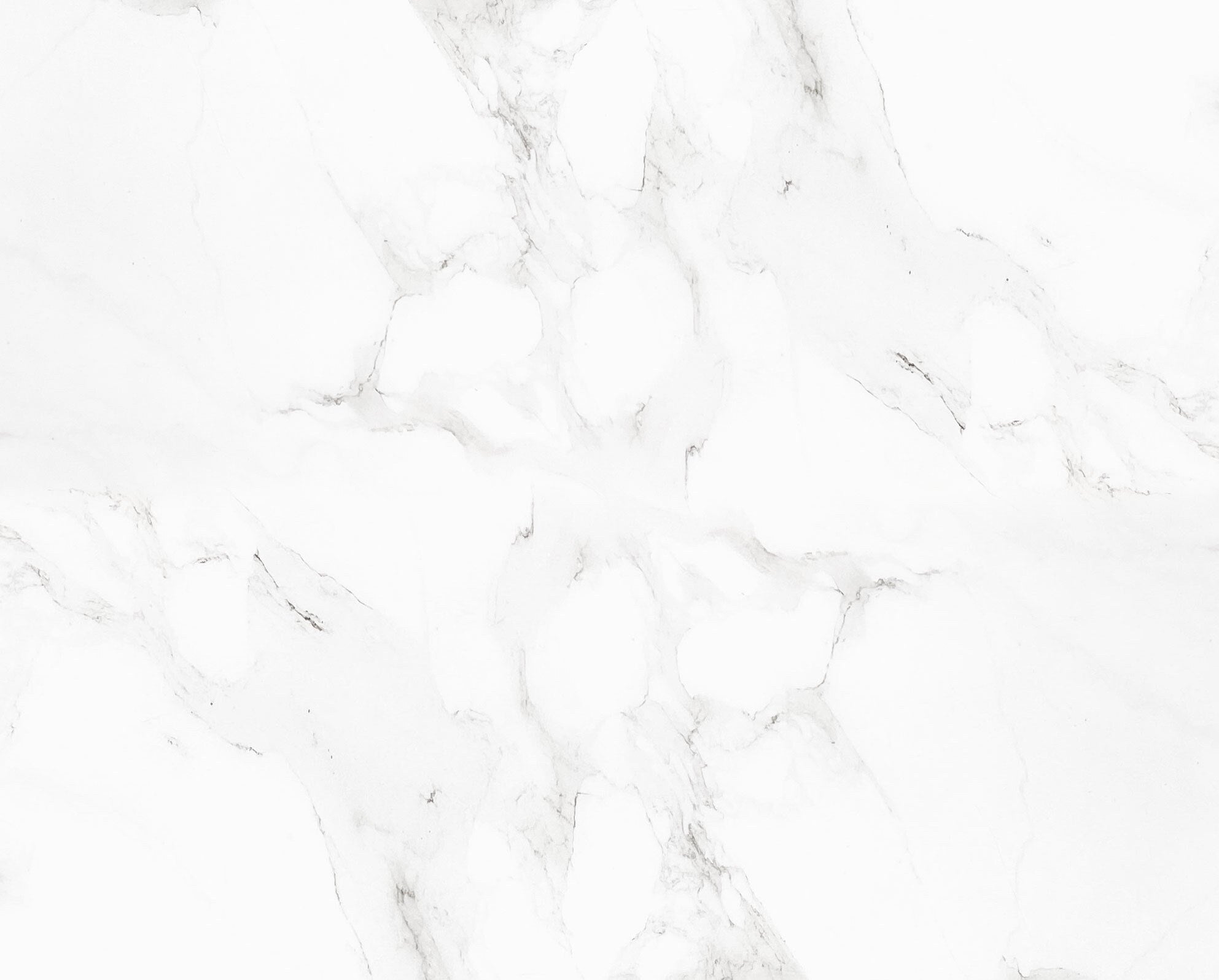 this 80 hour Prenatal Yoga Teacher designation with Yoga Alliance, will give you practical tools to lead effective and memorable group and private classes. we pride ourselves on being able to deliver functional anatomy and clear hands on adjustment skills and partner work, prenatal theory and postures, biomechanical exercises and techniques, holding space and helping you understand the importance of movement during pregnancy.

our prenatal teacher training was created after decades of research, true understanding of birthing in Bermuda and with the hope that we can demystify many of the complex elements that pertain to the prenatal body. you will learn effective cueing, layering and use of props to enhance movements, and will walk away with a much deeper understanding of the female pelvis and all of its important components, no matter which way your client chooses to birth.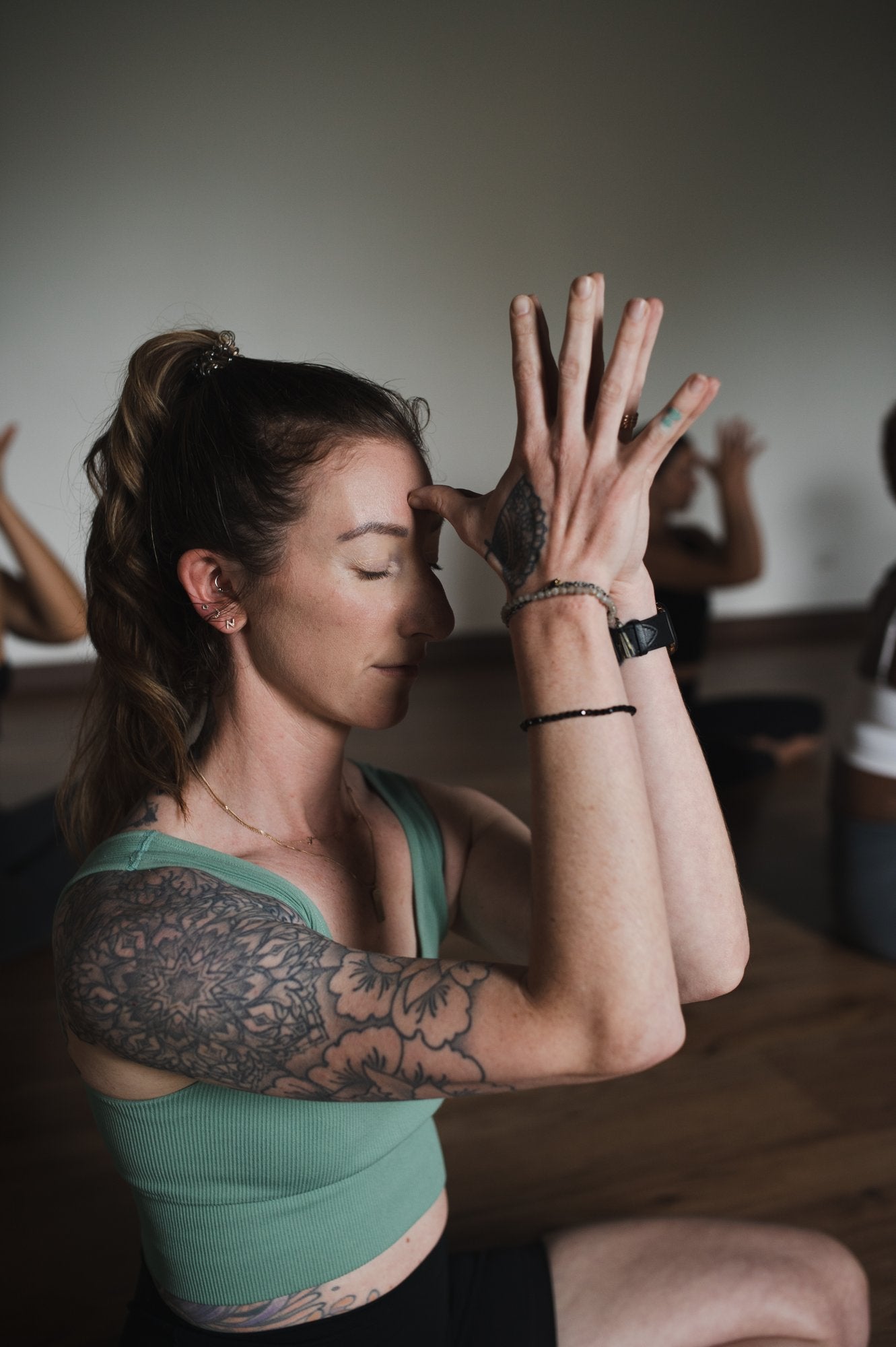 meet your teacher
Nat Flood
ERYT-500
CYA-ERYTGOLD

founder + creative director of SHAMANA CIRCLE, Nat is bringing more than a decade of prenatal and postpartum movement experience into her MAMABODY Teacher Training. this empowering course will bring you one step closer to facilitating a dynamic prenatal or postpartum movement class. built on the principles of yoga, pilates and developmental kinesiology, Nat has created a fluid, strong and impactful movement class for birthing bodies. build confidence, awareness and determination in all of your birthing and postpartum clients. they
deserve it.