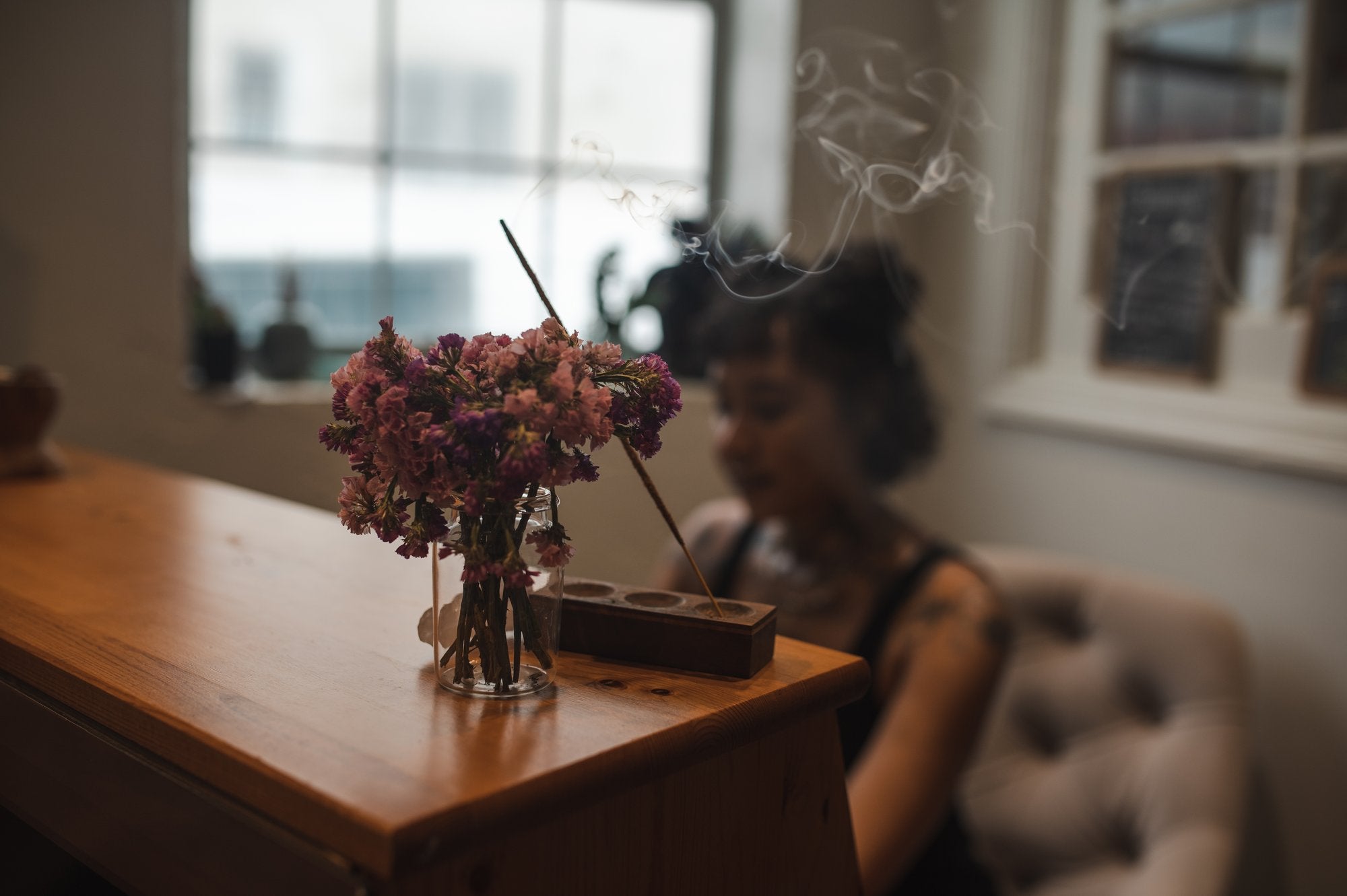 I've learned that people will forget what you said, people will forget what you did, but people will never forget how you made them feel.
— MAYA ANGELOU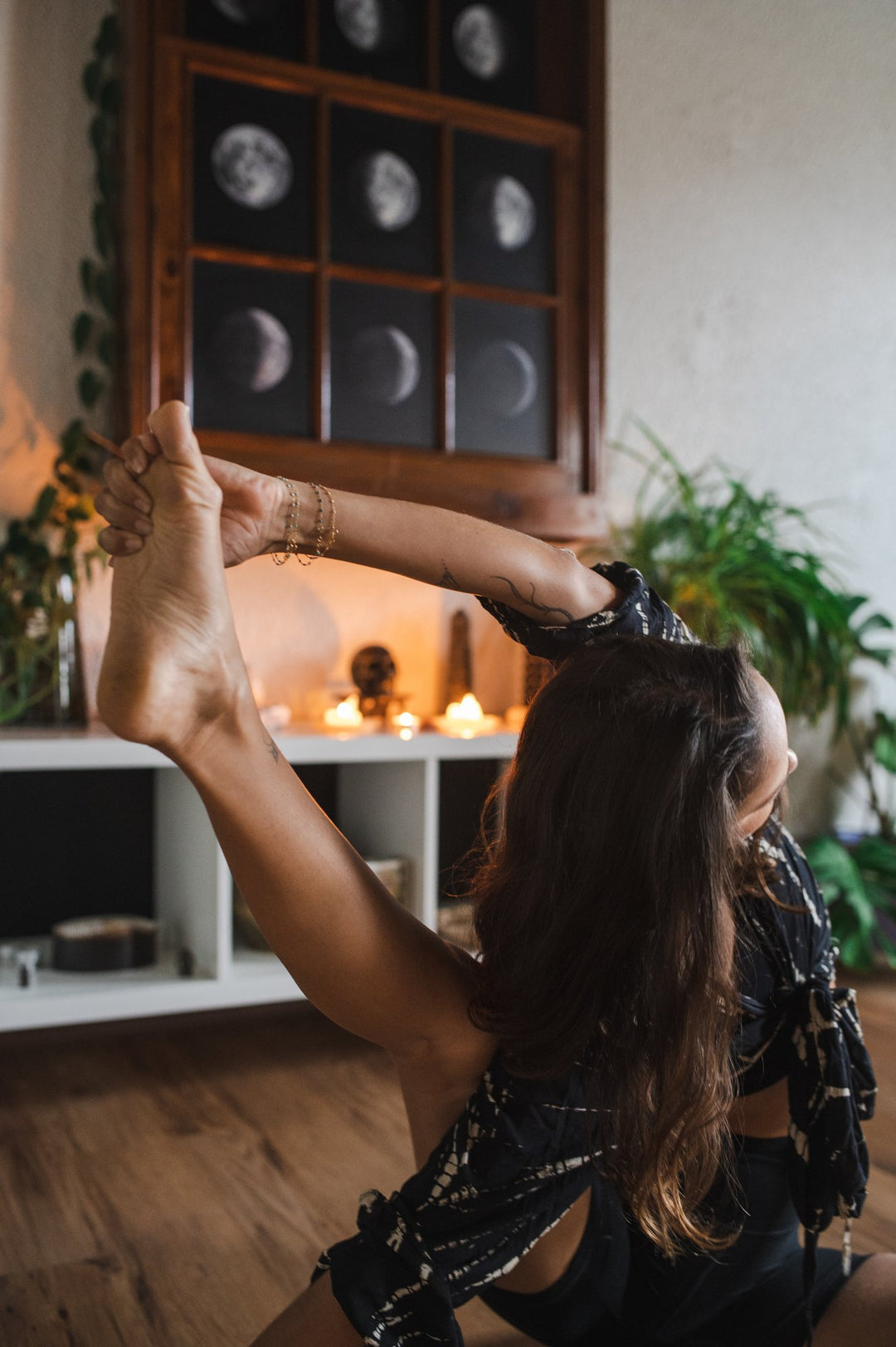 observed public holidays
new years day — jan 2nd
good friday — apr 7th
king's coronation — may 8th
bermuda day — may 26th
heroes day — june 19th
emancipation day — aug 3rd
mary prince day — aug 4th
summer break — aug 27th - sept 4th
remembrance day — nov 13th
winter break — dec 25th - jan 1st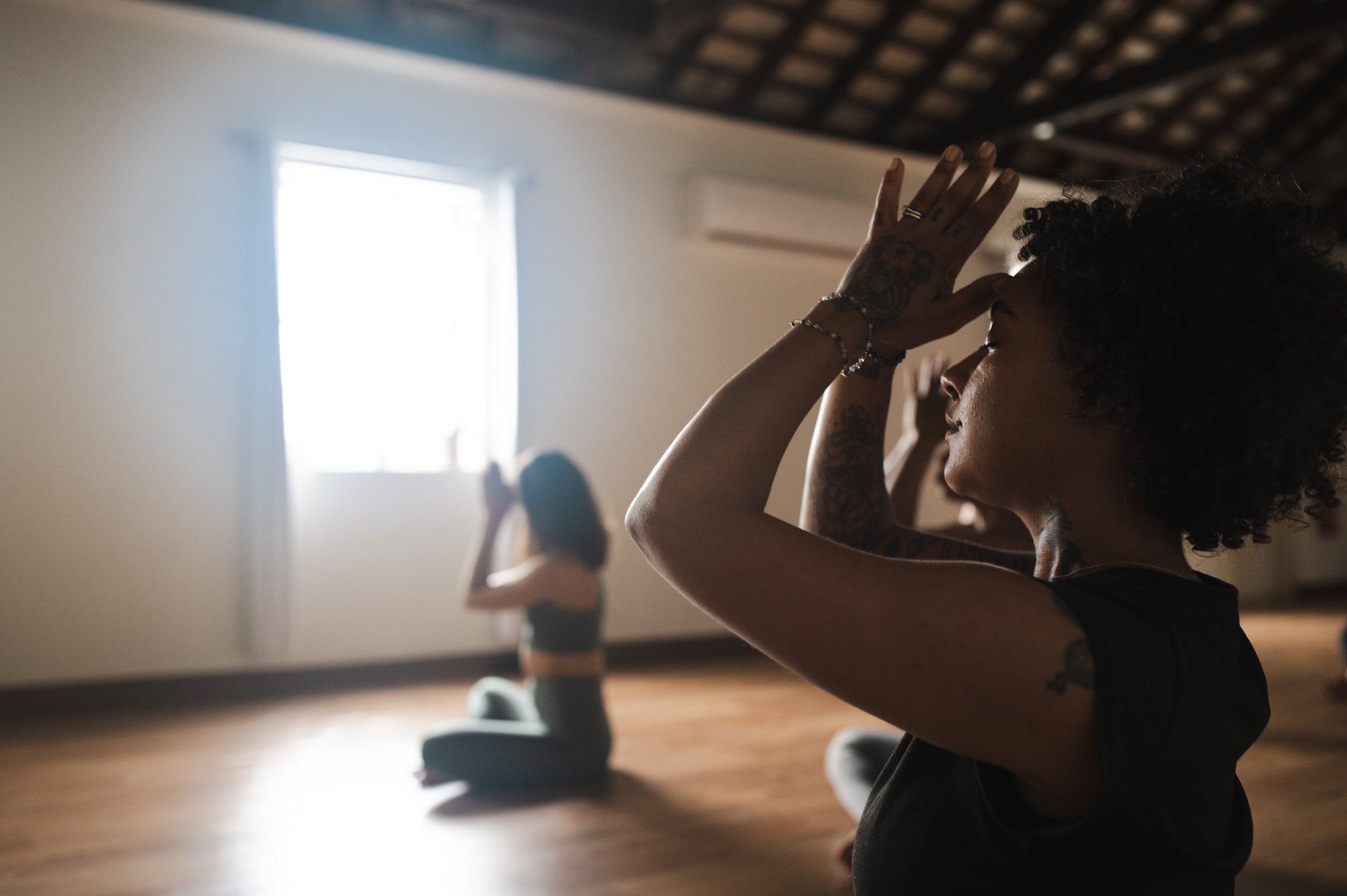 directions + helpful hints
directions: located in the light blue building above spinnakers, between the beach and bolero brasserie, just east of chancery lane. enter via the glass door to the left (when facing the building) of spinnakers.
parking: #1 car shed across from HSBC, #5 car shed beside pier 6, reid street, front street, supermart, or the lot beside island trading.
helpful information: we are a 3rd story walk up, without an elevator. if you are attending BABY + ME using a baby carrier is the easiest way to get to us! we have a water cooler, change room and 2 bathrooms (without showers). we have mats + props for use. our studio is not heated.