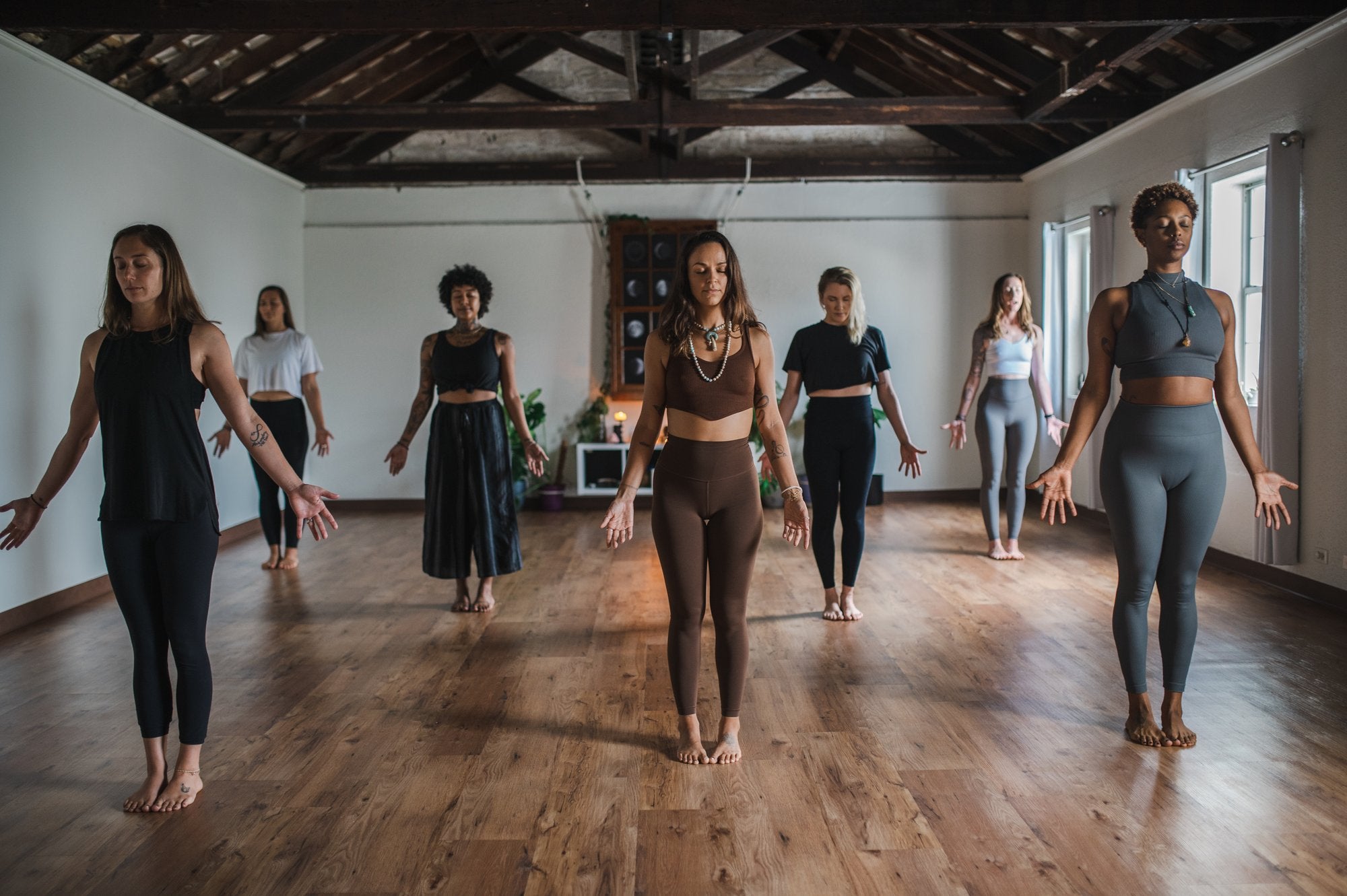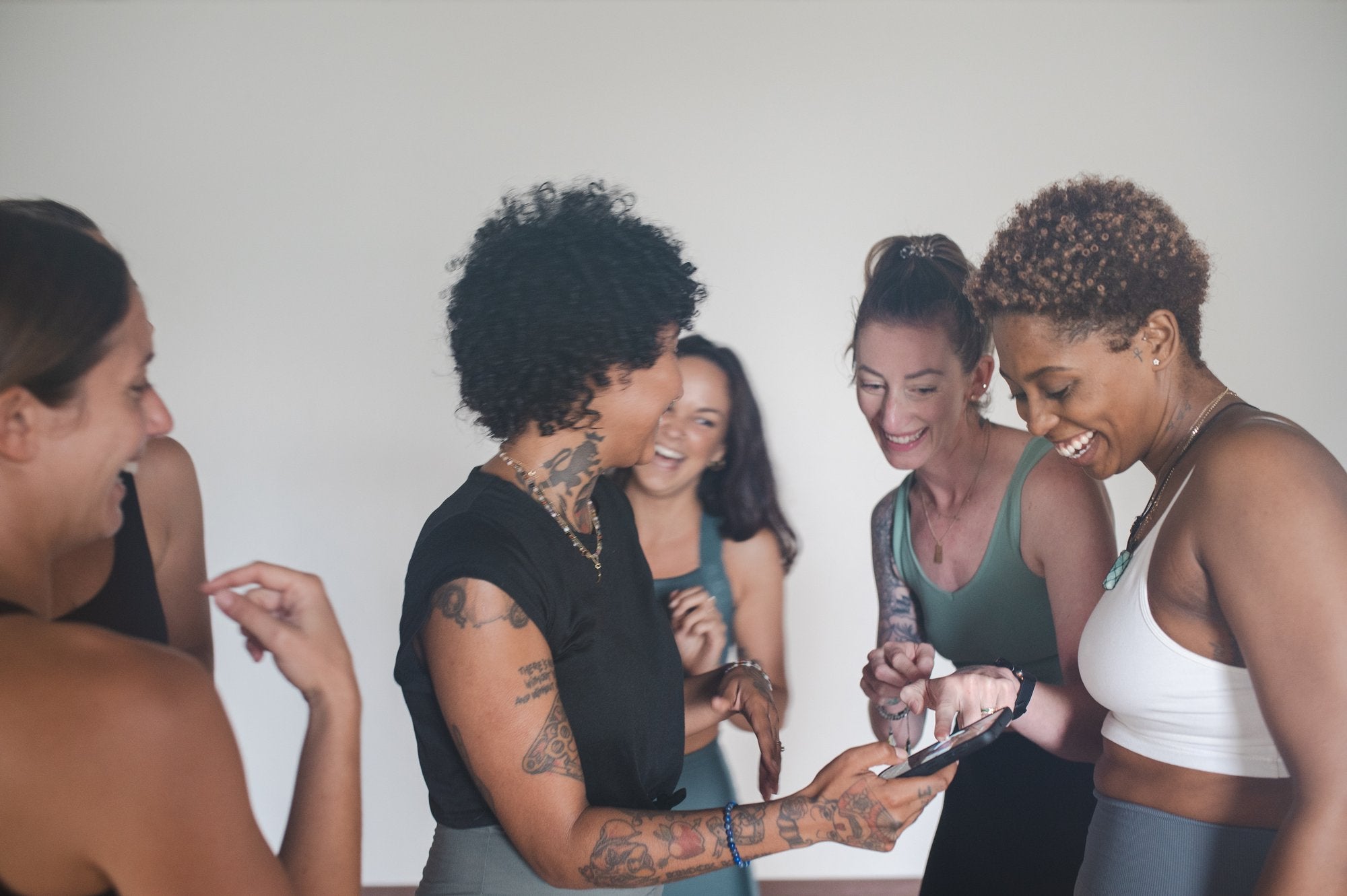 everything you need
lives in our app
join us on our SHAMANA CIRCLE custom app. search SHAMANA CIRCLE in your apple or android store.

this is the place for booking classes, buying packages, registering for trainings, on demand videos and our store front.
iOS app our mission
is to be an inclusive space. we are a yoga, pilates and barre studio in Bermuda. our focus is core and pelvic rehabilitation, connecting with each other, creating healing through movement and feeling good in your body. this is movement food for your soul; in a body neutral environment. we combine the strong focus of pilates, the sweet intention of yoga and developmental kinesiology into every class.
SHAMANA: is the magic maker and healer that resides within. you are invited to trust her intuition and create the right medicine.
CIRCLE: our nature is to gather together as like minds, this space was created to heal, find community and support one another.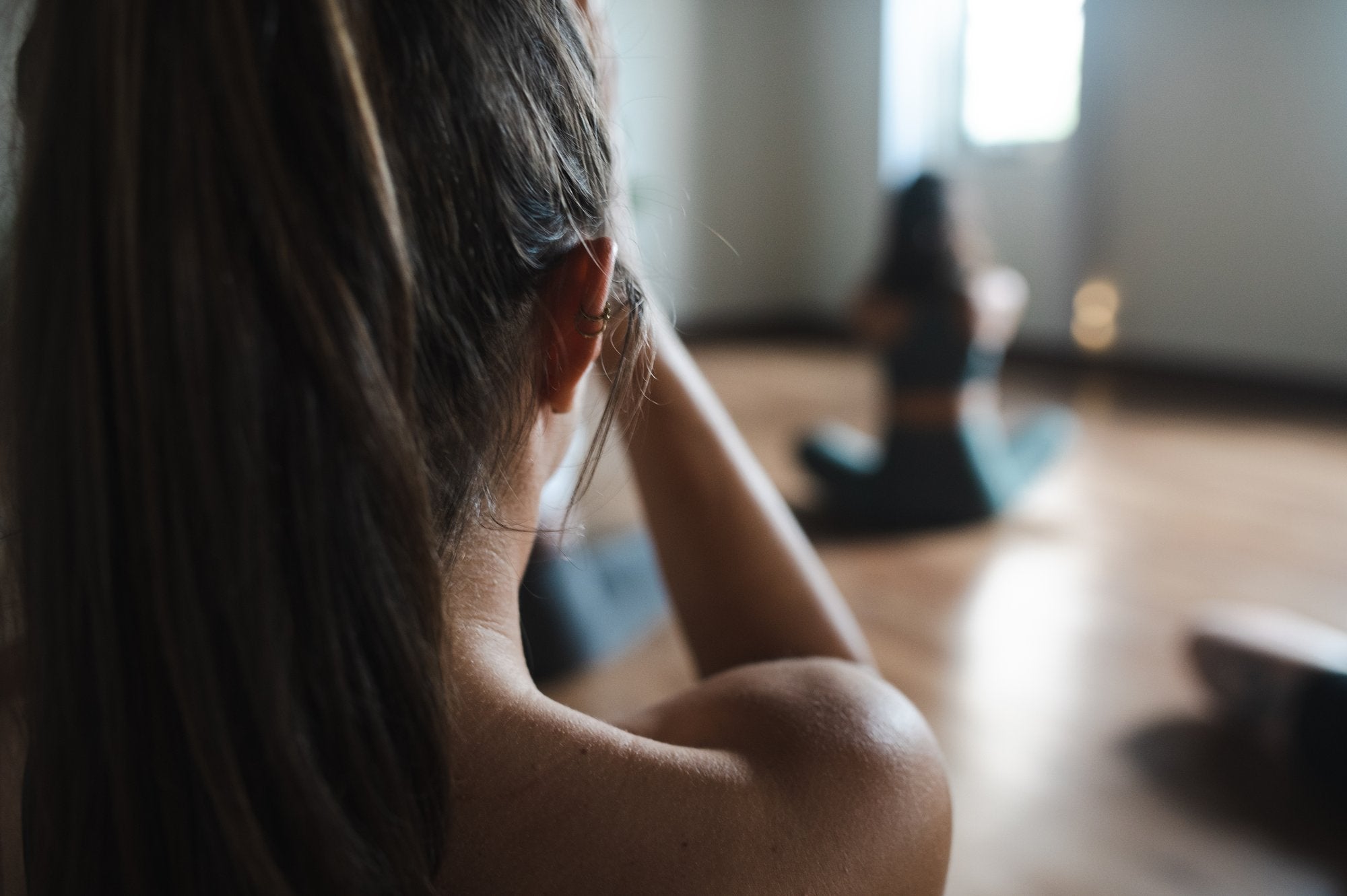 are you new to SHAMANA CIRCLE?
join us for our
NEW CLIENT OFFER

unlimited 2 week membership for $75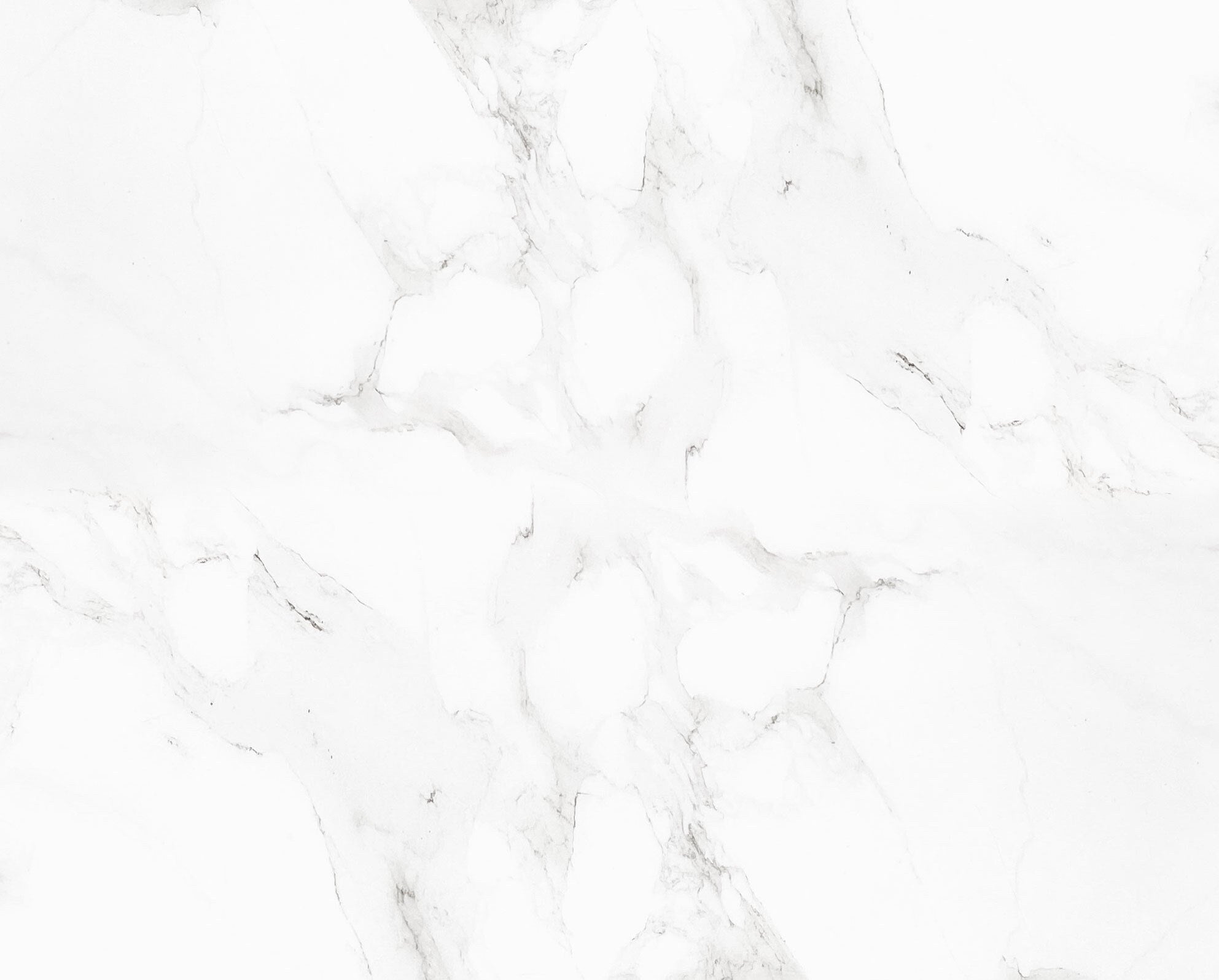 ★★★★★

Shaela's knowledge and spiritual guidance and calmness is wonderful. Her session commentary is flawless. Thank you Shaela.

John Tartaglia

Hamilton, BM
★★★★★

Cammii is a top yoga instructor in Bermuda, I highly recommend attending a class with her. Incredible energy and truly an inspiration.

Matthew Katzsch

Hamtilon, BM
★★★★★

A one on one session with Nat should be a requirement for everyone. It was amazing, so many facts in easily digestable morsels. The session will not only help my yoga practice but with my alignment....and even my life. Highly recommend to anyone that a one on one session is invaluable. Thanks Nat

Niranjalie Romeo

Hamilton, BM
★★★★★

What an absolutely incredible space! I love how diverse and specialized the classes are for any level of fitness. The owner is one of the most incredible teachers and facilitators that I've had the pleasure of practicing with- and her team very much reflects the raised bar. The only place I go to in Bermuda.

Deanna Di Carlo

Toronto, ON
★★★★★

Love this space! Beautiful atmosphere, Since starting classes 2 months ago, pelvic and core muscle groups are so much stronger. So glad a place like this exists in Bermuda. Highly recommend! Especially for prenatal and postnatal women!

Ayesha Talbot

Hamilton, BM
★★★★★

Great classes, fantastic instructors, beautiful studio. Shamana Circle is my favourite place to do yoga

Samantha Alves

Hamilton, BM
★★★★★

Absolutely love Shamana. It is one of my favourite places in Bermuda. It is both a welcoming and inclusive space where I feel safe to be myself. Thanks to Shamana I have discovered a way to explore vulnerability holistically through movement.The style of the classes and workshops remain modern as they evolve alongside a developing understanding of the community present in them.For Bermuda this is unique and similar spaces can only be found in large cities if one seeks them out.

Louis Galipeau

Toronto, ON
★★★★★

Shamana's community is beautiful. Nat really holds the space for you. Membership rates are affordable, you get unlimited access to all classes, just go and move your body morning, noon or evening. If you can't make it, there is an online platform with life or prerecorded classes.

Aleksandra Svintcitckaia

Los Angeles, CA
★★★★★

If you're in Bermuda and need yoga, this is the place to go. The space is beautiful and inviting, teachers are knowledgeable and friendly and the location couldn't be better. I'm a yoga teacher from Toronto and fell in love with Shamana Circle the moment I walked through the door. A+++

Mike Murdoch

Mississauga, ON